The definitive response is "NO". INTERPOL does not make arrests anywhere. INTERPOL doesn't have its own officers who operate like police officers in the US or elsewhere. In the event of an arrest linked to a Red Notice within the US, the officers involved are typically affiliated with either the federal or state government of the United States. This holds true regardless of the country in question.
How Interpol influences arrests?
No matter what you have seen in movies, INTERPOL doesn't have agents or INTERPOL solicitors carrying guns, breaking doors, or arresting subjects. Moreover, INTERPOL does not issue international arrest warrants. Its establishment was intended to enhance international police collaboration across its 195 member countries, and thus, it carries no power to apprehend or detain individuals.
INTERPOL operates an international notice system that enables police in member states to share critical information. This system includes Red Notices, which are requests from member states to help locate and arrest individuals involved in criminal matters, with the goal of deporting them.
The Red Notice list is available on INTERPOL's official website and continues to grow. However, it is important to note that this is a voluntary system, and no member state is legally required to arrest someone based on a Red Notice or INTERPOL diffusion. Each member state determines the legal weight they give to Red Notices within their borders.
What crimes does Interpol work on?
INTERPOL offers a broad array of specialized policing skills and resources exclusively accessible to its member nations. Anticipating the evolving nature of crimes, INTERPOL conducts extensive research and development in global criminal activities and trends to proactively address future challenges. The organization's key crime programs include:
Counter-terrorism
By supporting member states in identifying and thwarting terrorist activities, including the individuals, networks, and affiliates involved, INTERPOL plays a crucial role in preventing and disrupting such threats.
Organized and emerging crimes
INTERPOL contributes to the targeting and disruption of international criminal networks, providing assistance in recognizing, analyzing, and addressing criminal risks on a global scale.
Cybercrime
In response to the prevalent increase in cybercrime, INTERPOL aids in preventing and investigating cyber threats while promoting a secure cyberspace for its member countries.
In a progressively globalized landscape, contemporary major crimes transcend national boundaries, necessitating unified efforts to safeguard global security. As a global entity, INTERPOL facilitates international cooperation by providing a platform for collaboration among states. Moreover, it enables direct law enforcement collaboration, even between countries with no diplomatic ties.
Emphasizing its commitment to political neutrality, INTERPOL asserts that all actions are conducted within the legal framework of member states.
Can INTERPOL target specific individuals?
Indeed, INTERPOL is capable of targeting particular individuals via its collective of member nations. When these nations identify individuals who are accused of crimes committed within their territory, they can seek INTERPOL's support by requesting a Red Notice. A Red Notice is a call to locate and detain a person with a view to extradition or another similar legal procedure.
Nonetheless, it's crucial to highlight that the physical execution of arrests falls under the purview of the respective nation's law enforcement agencies. INTERPOL serves as a coordinator by distributing information and aligning the endeavours of member countries in tracking down individuals who are the subjects of Red Notices.
Conclusion
INTERPOL doesn't possess the authority to execute arrests globally. Rather, it assists member countries by providing investigative aid, including the revocation of red notices, forensic services, and analytical support, along with tracking fugitives internationally. The member nations possess their distinct legal jurisdictions, which determine the importance or value attributed to the Red Notice list within their respective boundaries, according to their own laws.
Read our popular articles: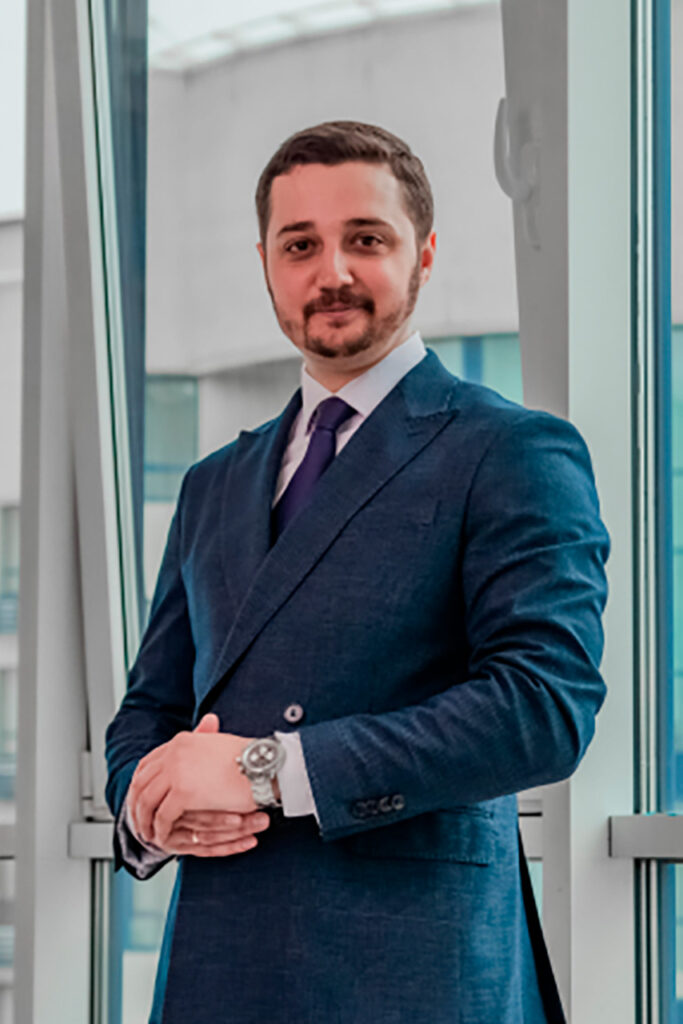 Dmytro Konovalenko
Senior Partner
Lawyer specializing in extradition and Interpol cases, with membership in the International Bar Association. In five years of practice, Dmitry has defended clients against persecution by law enforcement agencies in the United States, Russia, Uzbekistan, Ukraine, Russia and other countries. He has successfully applied measures to prevent a manhunt at early stages and specializes in defending in complex cases involving economic, political and military charges.