A Red Notice represents a global request for law enforcement to find and temporarily detain an individual until extradition, surrender, or comparable legal proceedings can occur. It's important to note that a Red Notice does not function as an international arrest warrant.
Such notices are issued for individuals sought by the country or international tribunal making the request. It is up to each member country to decide, based on their national laws, whether to detain the person in question.
Most Red Notices are intended solely for use by law enforcement agencies.
Summaries of Red Notices can be made public if the member country requesting them deems it necessary, especially if public assistance is required to locate the person or if the individual is considered a potential threat to public safety.
It's crucial to understand that Red Notices do not equate to international arrest warrants.
Purpose of Red Notice
An Interpol Red Notice functions as a global alert for individuals who are wanted, released by Interpol upon the request of its member nations. Its purpose is to track down and apprehend individuals who are targeted for extradition or to face criminal charges. This notice serves as an effective and rapid means of communication, fostering increased cooperation between various national law enforcement bodies.
Why are Red Notices important?
Red Notices play a vital role as they simultaneously inform police forces across all member nations about fugitives wanted on an international scale.
They are instrumental in apprehending fugitives, often leading to their capture and bringing them to justice, even long after the initial crime was committed.
Who are the subjects of Red Notices?
Red Notices are published for individuals sought for prosecution or to fulfill a sentence associated with grave conventional law offenses like murder, rape, and fraud, subsequent to criminal proceedings in the requesting country, which may not necessarily be the individual's home country.
In cases where the individual is wanted for prosecution, it implies they have not yet been convicted and are presumed innocent until proven guilty. Conversely, if someone is targeted to serve a sentence, it indicates that they have been adjudged guilty by a court in the country that requested the issuance of the Red Notice.
Offences for which a Red Notice may not be issued
Article 83 in INTERPOL's Rules on the Processing of Data outlines specific prerequisites for issuing Red Notices.
Such notices are reserved for serious crimes under ordinary law. However, Red Notices are not issued for certain types of offences, including:
1. Crimes that are contentious in some countries due to behavioral or cultural norms, like prostitution or acts affecting honor.
2. Offences related to family or private matters, such as adultery, bigamy/polygamy, or homosexual acts.
3. Offences resulting from breaches of administrative laws or from personal disputes, unless these acts are linked to facilitating major crimes or are suspected of being associated with organized crime. This includes violations like traffic offenses, slander, or issuing checks without funds, except in cases where there was intentional fraud or malice at the time of issuing the check.
What Happens Before Publishing a Red Notice?
Every Red Notice undergoes scrutiny by a dedicated task force to verify adherence to INTERPOL's Rules and Regulations. Should any fresh information emerge after the issuance of a Red Notice, it is presented to the General Secretariat, prompting the task force to reassess the case.
Does INTERPOL Arrest Individuals due to a Red Notice?
No, the individuals in question are sought after by the country that issued the notice or an international tribunal. INTERPOL does not mandate that international law enforcement agencies carry out arrests. It is up to each member nation to determine the legal significance they assign to Red Notice alerts and to act accordingly.
Interesting articles: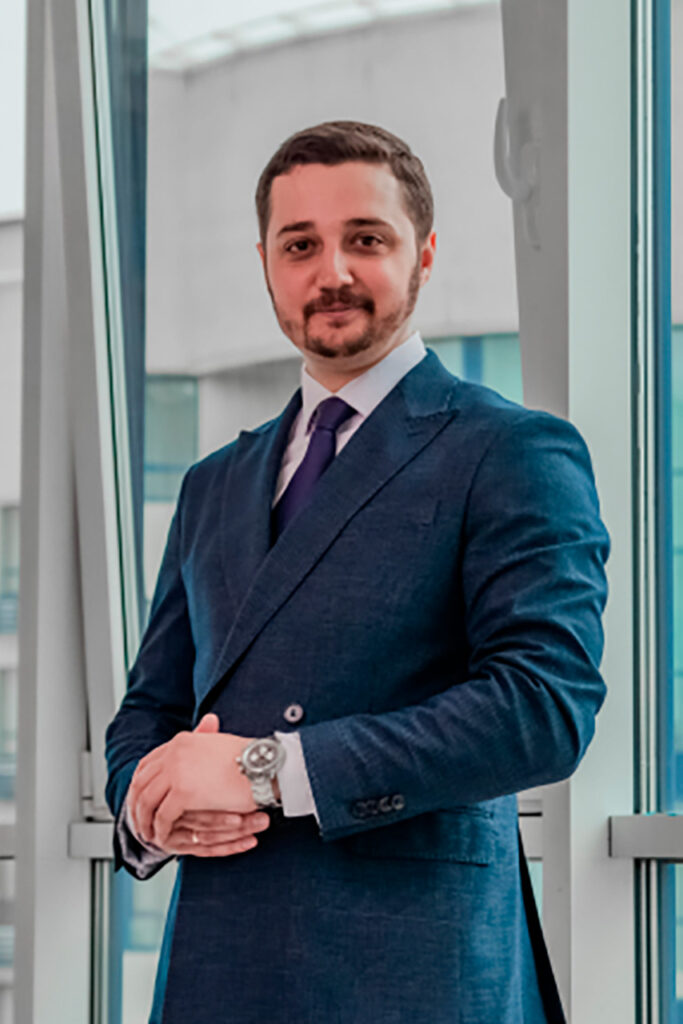 Dmytro Konovalenko
Senior Partner
Lawyer specializing in extradition and Interpol cases, with membership in the International Bar Association. In five years of practice, Dmitry has defended clients against persecution by law enforcement agencies in the United States, Russia, Uzbekistan, Ukraine, Russia and other countries. He has successfully applied measures to prevent a manhunt at early stages and specializes in defending in complex cases involving economic, political and military charges.